The electronic music line-up for the DJ Booth in Bluewater's Luminaria Magna art installation.
Friday, September 22
7:00 p.m. – Willy Wompa | Sponsored by Bluewater Technologies
8:00 p.m. – Ian Fink (Live Set_) | Sponsored by the Carr Center with The Yaffe Group
9:00 p.m. – Mike Medow with FaShon Vega's Star Tours
10:00 p.m. – Anthony Jasper
11:00 p.m. – Pirahnahead
Saturday, September 23
7:00 p.m. – Haintso of the Seraphine Collective
8:00 p.m. – Ian Fink (Live Set_) | Sponsored by the Carr Center with The Yaffe Group
9:00 p.m. – Shigeto with FaShon Vega's Star Tours
10:00 p.m. – Charles Trees
11:00 p.m. – Ryan Dahl
---
Willy Wompa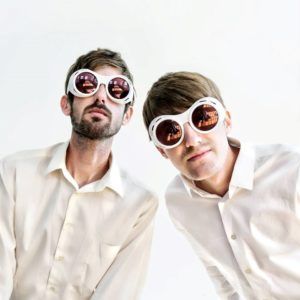 The outlandish duo Willy Wompa have become one of those most notorious DJ duos with their signature sound of melodic dubstep drops and euphoric vocals. They have opened up for artists like Jauz, Loudpvck, and Keys N Krates. When performing live, the duo keep the energy on high the entire time. They harness live vocals to give you a performance that is unique in its own.
https://www.facebook.com/pg/willywompamusic
---
Ian Fink (Live Set_)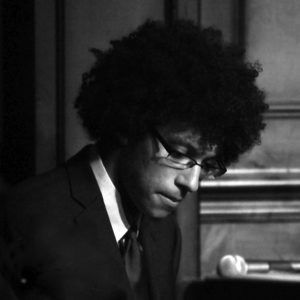 Using drum machines, keyboards and live effects, acclaimed local jazz pianist and producer Ian Finkelstein performs a set of live house music. This video is from the release party of his most recent EP Middle Birth, released in May 2017. (Finkelstein is joined by members of Video7, a Detroit music collective that Ian co-founded.)
Presented by The Carr Center with The Yaffe Group
---
Mike Medow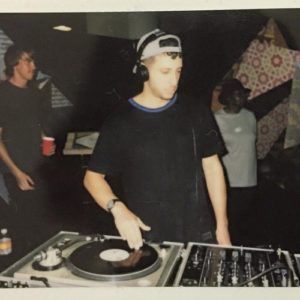 Mike Medow is a record collector and DJ. He is a co-founder and manager of the Sector 7-G Recordings and Emergence Media labels, as well as serving as COO for the nonprofit media arts organization Allied Media Projects. He is a resident DJ at the Marble Bar, Takoi, and The Royce. Mike is a co-producer of several free all night dance events including the "Full Moon Party" and the legendary "This House of Synagogue" party. Mike Medow DJ mixes may be heard at:
---
Anthony Jasper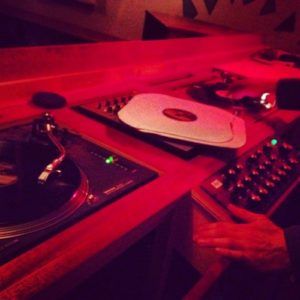 Anthony Jasper is a disc jockey, drummer and producer of electronic and acoustic music, originally from Michigan. Collecting records and sharing them with the dance community has been his passion since his first residency at Ann Arbor's Club Oz in 2003. In 2005 Anthony began working in New York City, continuing to play dance parties radio shows and club gigs. While living there he played regularly with the Brooklyn's Burning group at Sputnik, Sweet Revenge, Donny's, APT, Outpost and the former Limelight. He was a resident at Starvue Loft for their first year and an integral part of the venue's beginning. In 2015, Anthony relocated back to Detroit to continue expanding his musical efforts. He currently plays drums and DJs at venues such as Tires, St. Cece's, The Yellow Wall, Russell Industrial Center, Bagley Vision, Northern Lights, Motor City Wine, The Magic Stick, Milwaukee Hotel and others.
soundcloud.com/rhythm-section-nyc
---
Pirahnahead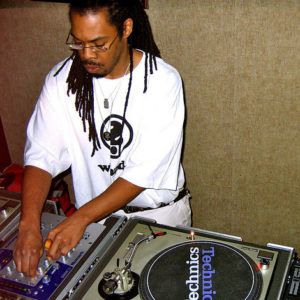 Detroit musician, DJ, producer, orchestral arranger/conductor. His mother taught him how to play piano and shortly thereafter he began to learn guitar from copying Jimi Hendrix's legendary riffs. Growing up, he listened to an eclectic range of music genres from rock and roll, blues, jazz, classical, and R & B-and each of these has continues to influence Pirahnahead's musical style. Pirahna has written and produced songs for local artists such as Inohs Sivad, Mathias, Lathun, and the BLACKMAN (who gave him the name, 'Pirahnahead').
---
Haintso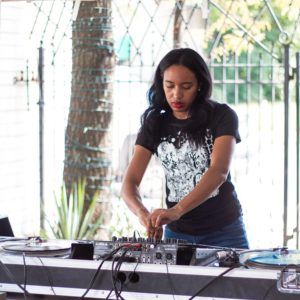 Bio coming soon!
soundcloud.com/hainsto-rakouth
Presented by:  The Seraphine Collective
---
Shigeto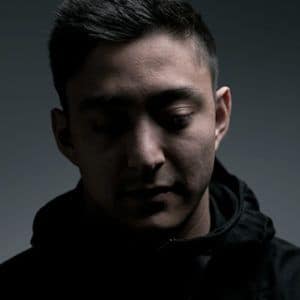 Electronic music producer and drummer Zachary Shigeto Saginaw, aka Shigeto, was exposed to jazz and R&B through his father's record collection. While still a youngster living in Ann Arbor, Michigan, he picked up the drums and eventually integrated himself in the Detroit area music scene. Several years later, after attending New York City's New School and living in London, England, he started working on electronic music. Based in Brooklyn, he linked with the Ghostly International-affiliated Moodgadget label and issued EPs with A Setting Sun, and as Shigeto and Frank Omura. His first album as Shigeto, however, was released on Ghostly — a label that had inspired him since its early-2000s inception. Full Circle, a bright and knotty cross-section of IDM, ambient techno, left-field hip-hop, and post-dubstep, was released in November 2010. It was around this time that Saginaw joined School of Seven Bells on tour as the band's drummer. Saginaw's productions became increasingly melodic, graceful, and jazz-inflected on his additional Ghostly releases, including 2012's Lineage and the following year's No Better Time Than Now. In 2015, Shigeto collaborated with jazz trumpeter Dave Douglas on the electro-acoustic album High Risk, appeared on Heathered Pearls' Body Complex, and released his own Intermission, a modest six-track EP.
---
Charles Trees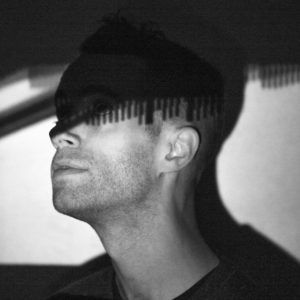 Charles Trees has been DJing in Michigan and worldwide for the last 20 years while also releasing his own unique blend of jazz, techno and hiphop music. Vice New's Thump had this to say about Trees 2014 release: "Drawing on acidic jazz rhythms and afrobeat, Trees's Rootwork EP is serving all the rough edges you need…a collage of high fidelity sampledelia that floats over phat, funky grooves…and it's great." His latest release will be out in October 2017 on Vanity Press Records out of Detroit.
---
Ryan Dahl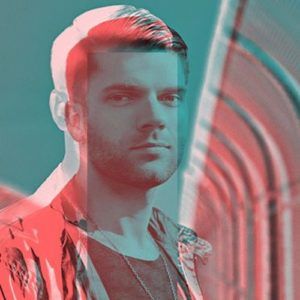 Ryan Dahl is the son of the spiritual groove entity from outer space currently residing in Detroit, Michigan. In his free time, he enjoys contemplating the quantum space continuum, watching his collection of Roseanne season 4, and of course mixing and producing music. His music background started in his early years of his life playing in orchestra and quickly matured to styles such as Blues, Reggae, Jazz and then in the 2000s, Techno. A frequent proponent and thrower of parties in Detroit, Ryan Dahl runs his party Wu that takes people to to the outer limits of space and beyond.
---
Other DJ Performances at DLECTRICITY
Light Bike Parade Staging Area
Saturday, September 23, 6-8PM
Wayne State University Gullen Mall – Near the Undergraduate Library and the Student Activity Center
Sophia Softky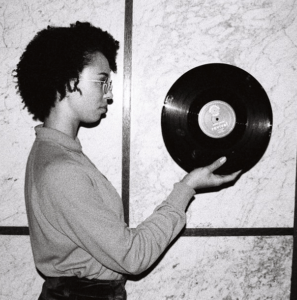 Sophia Softky is a writer, fundraiser, and former nomad putting down roots in Detroit. She also moonlights as BEIGE, a baby DJ in the House of Cyborg. Sophia joined the Seraphine Collective Board of Directors because she firmly believes in the power of social justice organizing through arts and culture.